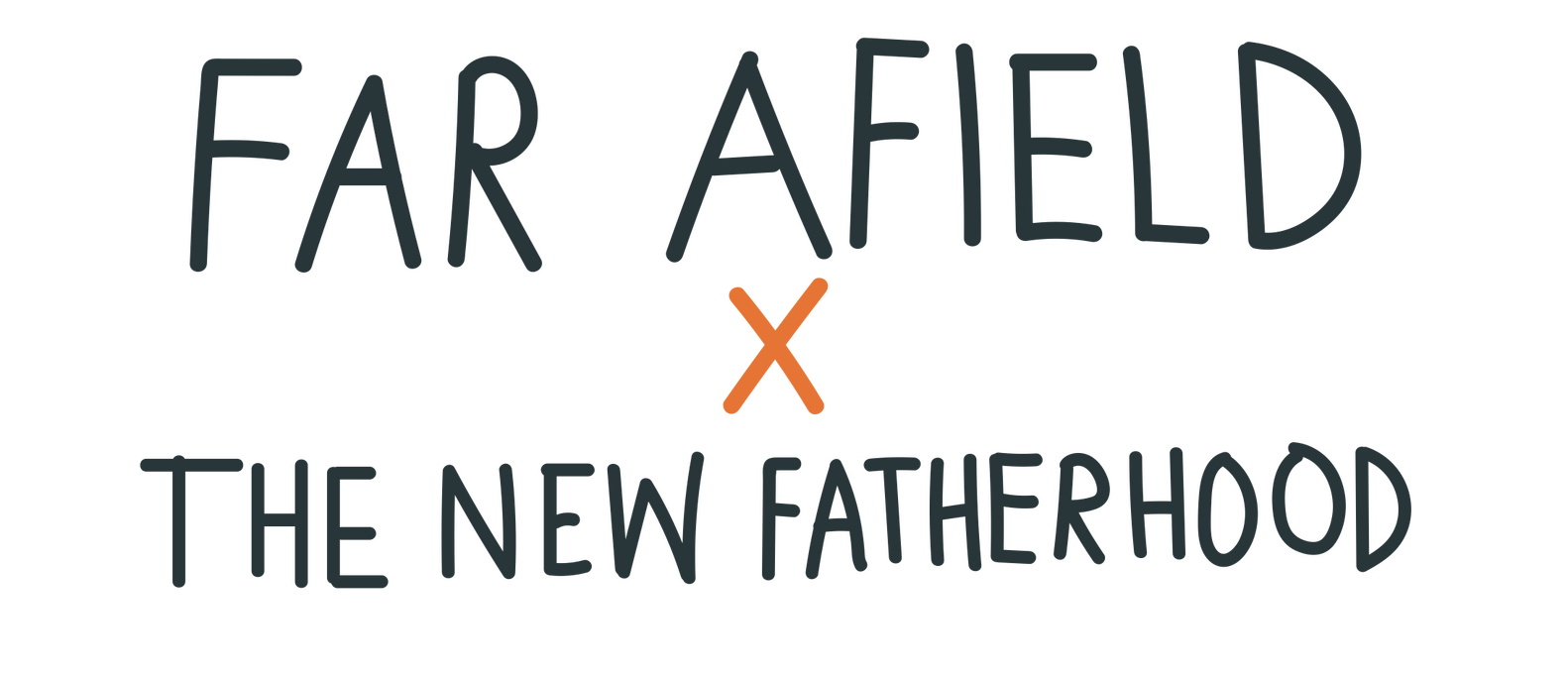 present
Good
Dads
Club
Better threads for screwed-on heads.
A collection by dads, for dads, to help dads.100% of the profit from this collection will go to The New Fatherhood Therapy Fund, an initiative to help dads struggling with their mental health to get access to therapy—no matter where they are, how much they earn, or what healthcare plan they're on.It's OK to not be OK. The New Fatherhood was started after a battle with paternal post-natal depression, and a realisation that there's a lack of resources out there, and a stubborn stigma around talking about these issues, causing a negative effect on families across the world.If you're a dad who feels like you could benefit from talking to a professional, please get in touch and let's talk.
100% profit donation only available for orders placed on Far Afield and with stockists who have kindly agreed to donate their share: Form SE15 |
© A Quickhatch x Far Afield Project. All rights reserved.